Social media is one of the most effective ways of spreading awareness of the benefits of CBD products – both for people and animals alike. Approximately 4.48 billion people now have active social media accounts worldwide. That equates to more than half (56.8%) of the world's population – a sizeable audience to tap into for any business looking to resell CBD products.
As one of the biggest wholesalers of CBD products to retailers throughout Europe, we work hard to showcase the legitimate benefits of our product range, from seeds and vaporizers to smoking accessories and herbal supplies. Consequently, social media is one hugely effective avenue for spreading awareness about CBD products and forging new relationships with stores and franchises. If you're thinking of becoming a reseller of CBD products or you want to push more your sales, read on as we explore these 3 social media tips for CBD retailers to encourage people to locate and buy them online & offline.
Before starting with the three magic tricks, it's important to do important mentions about advertising and policies on social media for CBD products. Since CBD is not legally classified as an approved drug for the treatment of any condition or disease, CBD advertising rules on social media have very strict restrictions. This means your account can be banished.
Also, it's important the way you share the information about the products. Whether it's product descriptions, testimonials, blog articles, or landing pages, keep your marketing language clear and honest. When it comes to making claims, make sure potential customers are aware that the impact of CBD has been reported primarily by users and not by research evidence. For example, say, "Users reported side effects such as …". Or, if there is any scientific research to support your claim, be sure to include the correct sources (example, "Did you know CBD reduces symptoms of epilepsy? … visit projectcbd.org"). And always be aware of the current policies on the country you're creating that content. Now, clarifying these important points for your success on social media, let's see how you can elevate your profile and social media sales:
1. Influencers are like gold dust
One of the most effective social media strategies for any CBD reseller looking to promote the health and wellbeing benefits of CBD products is to develop synergies with existing social influencers. These are individuals with substantial gravitas and high numbers of followers across multiple social platforms. Simply attracting a retweet or a promoted post about your CBD products could be transformational. You could even consider offering discount codes to an influencer's followers to encourage engagement.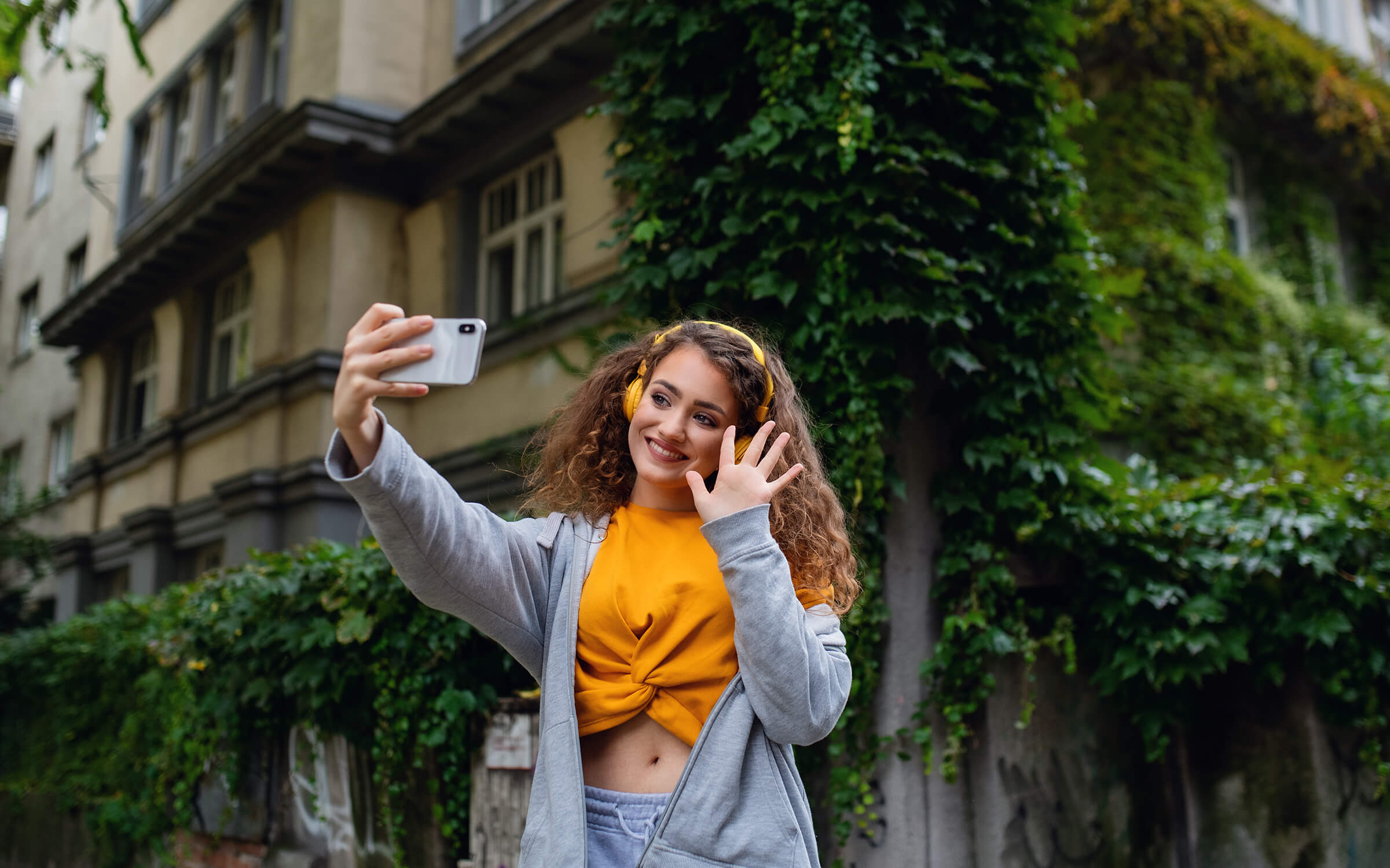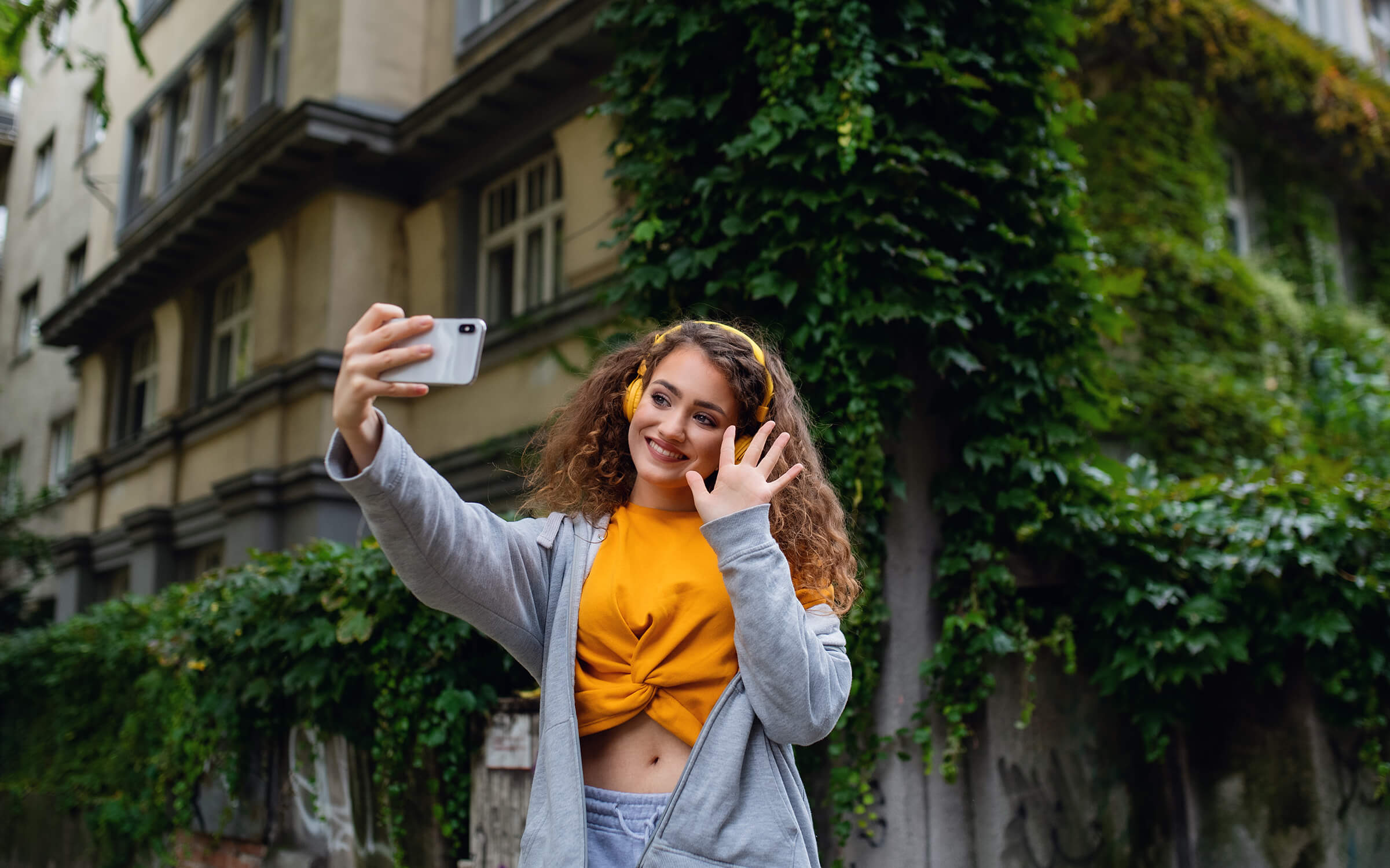 2. Put other local businesses at the heart of your social strategy
When sharing the benefits of CBD products, engage with your local community on Instagram, Twitter, and Facebook by sharing and commenting on relevant topics. You may also be able to leverage the social reach of your partnerships to improve the reach of your social handles. This is particularly useful as a start-up when your brand reputation and integrity are starting from a very low base.
3. Publish the right content for the right social channel
Last but by no means least, be sure to showcase your brand and CBD products using the right medium for the right social platform. Instagram and Pinterest are very image-led platforms, while the likes of LinkedIn and Facebook are better suited to long-form content that can influence, inspire and motivate readers to act.
Some good products to push right now on social media due to the movement behind them are the skincare and cosmetic products of brands like CBDfx, PharmaHemp, or Cibdol.
Examples of good social media strategies
After analyzing these three tips for boosting your online or offline shop's social media, it is important to have some references to inspire you. Instagram is full of accounts that are doing really well sharing and showing the health and wellness benefits of CBD, but here are two great examples of a good social media strategy for CBD products.
Sweed Dreams Distribution CBD is a colorful account that does actions with influencers, showcases products and creates great video content that makes users feel connected to the brand.
You can see their Instagram here.
Profesorcbd is an account with an impeccable feed design, based on a pastel color palette that creates an illusion of calm and minimalism. In this case, profesorcbd focuses on educating users by providing them with relevant information about CBD products and their benefits. It also creates a great engagement with the public through funny images and quizzes.
Subscribe & Stay Updated
Get notified about our new products, promotions, events, and articles from the cannabis industry!

Weekly New Products Notifications

Promocodes & Discounts

Exclusive Deals Through the Year

News & Lifestyle from Cannabis Industry
[mc4wp_form id="27247″]