In the first few weeks and months of a product's lifetime, curiosity alone can be enough to sustain a good number of sales. Vaping, for all its storied history to date, is still a relatively new thing on the consumables market; however, the power of pure curiosity as a bit of marketing magic is definitely waning for the industry. This means that vape stores and similar outlets are back to relying on old-fashioned techniques for selling their wares.
As an owner, though, how to position your vape store? Here you can find tools, ideas, and ways to improve the traffic to your online or offline vape store.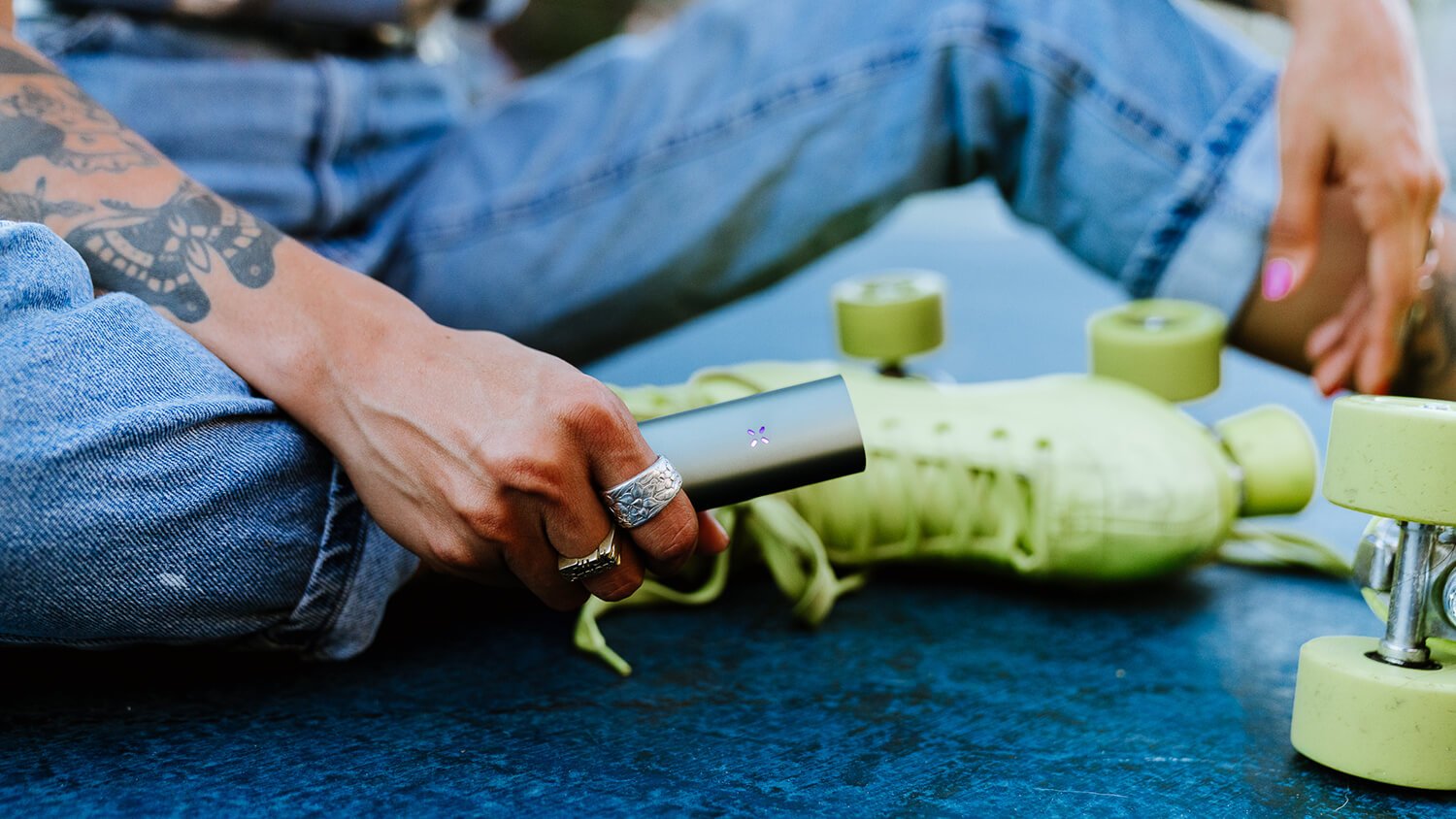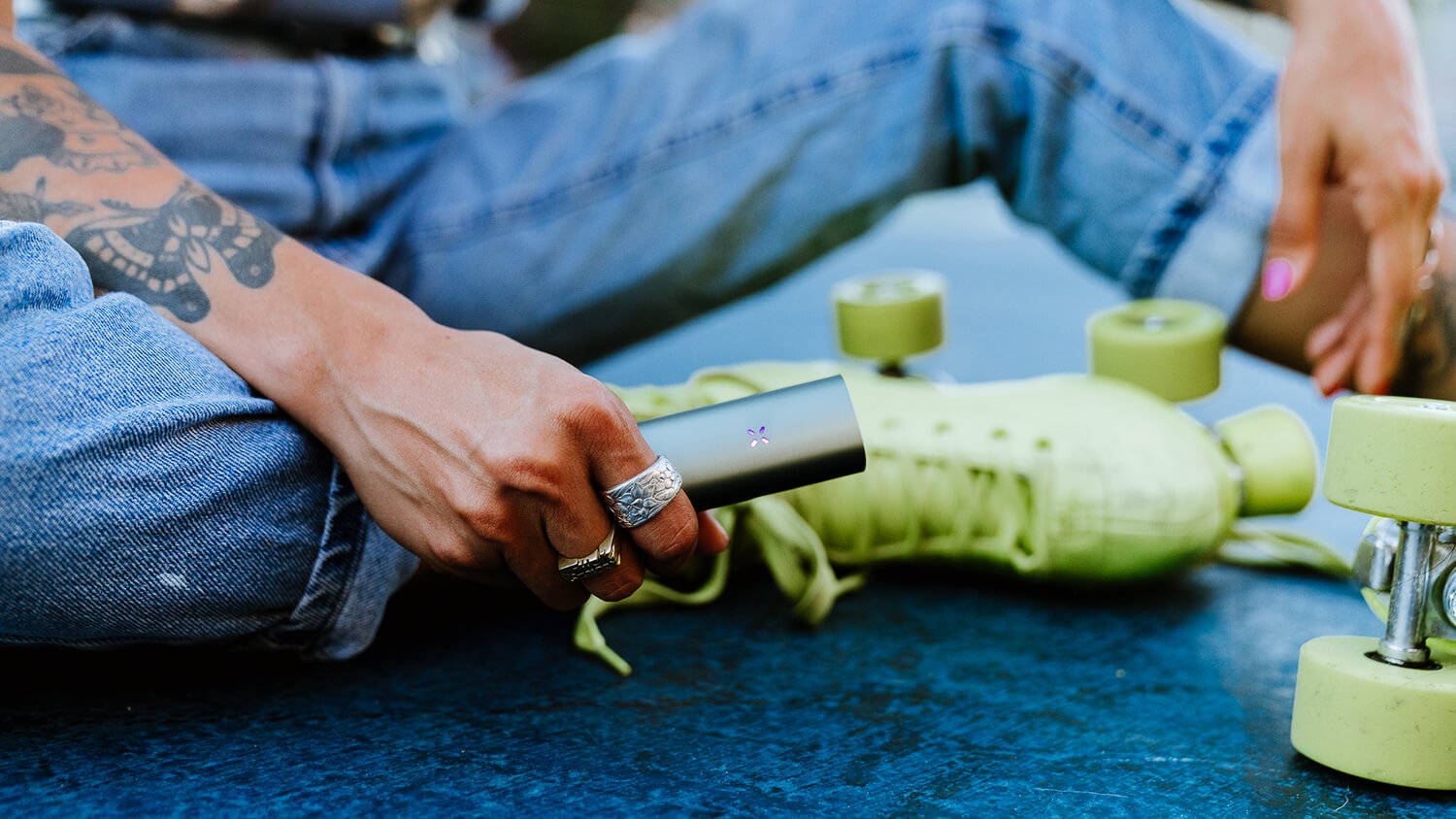 Succeeding Online
First of all, depending on where you are in the world, there may be guidelines regarding how and where a vape supplier can be opened and marketed, whether that's a corner store or a specialist in CBD wholesale Europe. It's important to keep up-to-date on your paperwork as a vape store owner as there are guidelines that determine labeling and container sizes, for example.
As an online or offline vape store, your first step should be to take advantage of low-cost and free marketing essentials such as social media, written content, and search engines. This can include:
Optimize your website by naturally placing words that customers are searching for among your website's content. A good place to start is Google Keyword Planner but, as an introduction, terms such as 'e-cigs', 'vaping', and 'electronic cigarettes' are popular with searchers at the moment.
Engaging with customers on relevant social media pages, such as Facebook groups, subreddits, or a page dedicated to your own store.
Position your brand as an authority on vaping via YouTube. Show off your products, review them, interview brand leaders, or answer customer questions and build a following the organic way.
Writing fresh, unique content on a range of relevant topics. This is a good way to generate interest among fans on social media (by cross-posting with your website) and create the search-engine-friendly pages we mentioned earlier. Two good tools for creating quality and useful content are Answerthepublic and Frase.
With a budget, it's possible to do none of the above and still get ahead by hiring a Search Engine Optimisation (SEO) agency to do the work for you. However, for our hypothetical cash-conscious vape store, Google's Digital Garage service will teach you the basics of online search, social media planning, advertising, content strategy, and plenty of other things for no cost, although paid courses exist too. In any case, be responsive to customer needs, regulatory changes, and trends (such as Happease Starter Kits, PAX vaporizers, and CBDfx Disposable pens), and you'll soon get people talking.
Take it to the Streets
How should you leverage the fact that you have a physical store, though? Plenty of popular vaping outlets offers monthly vape nights that give customers the chance to try new products, make queries, and buy products. As an incentive, organizers may offer discounts on the latest vape items or simply a place for like-minded people to congregate. The board and card-driven wargaming industry offer a useful case study for this type of gathering, as stores often open out of hours to provide a safe space for players to get together. Once again, though, local regulations may determine just how practical this suggestion is.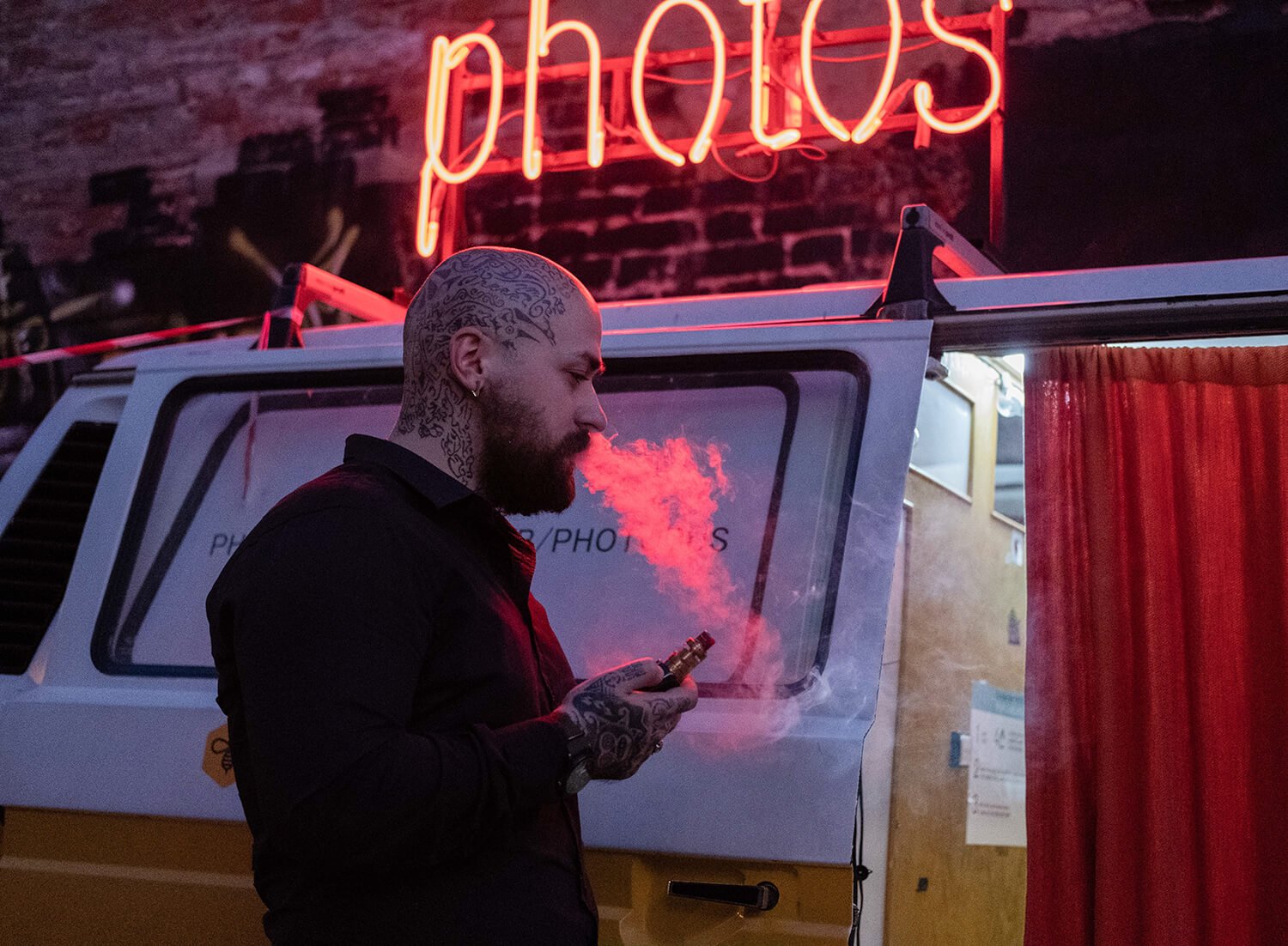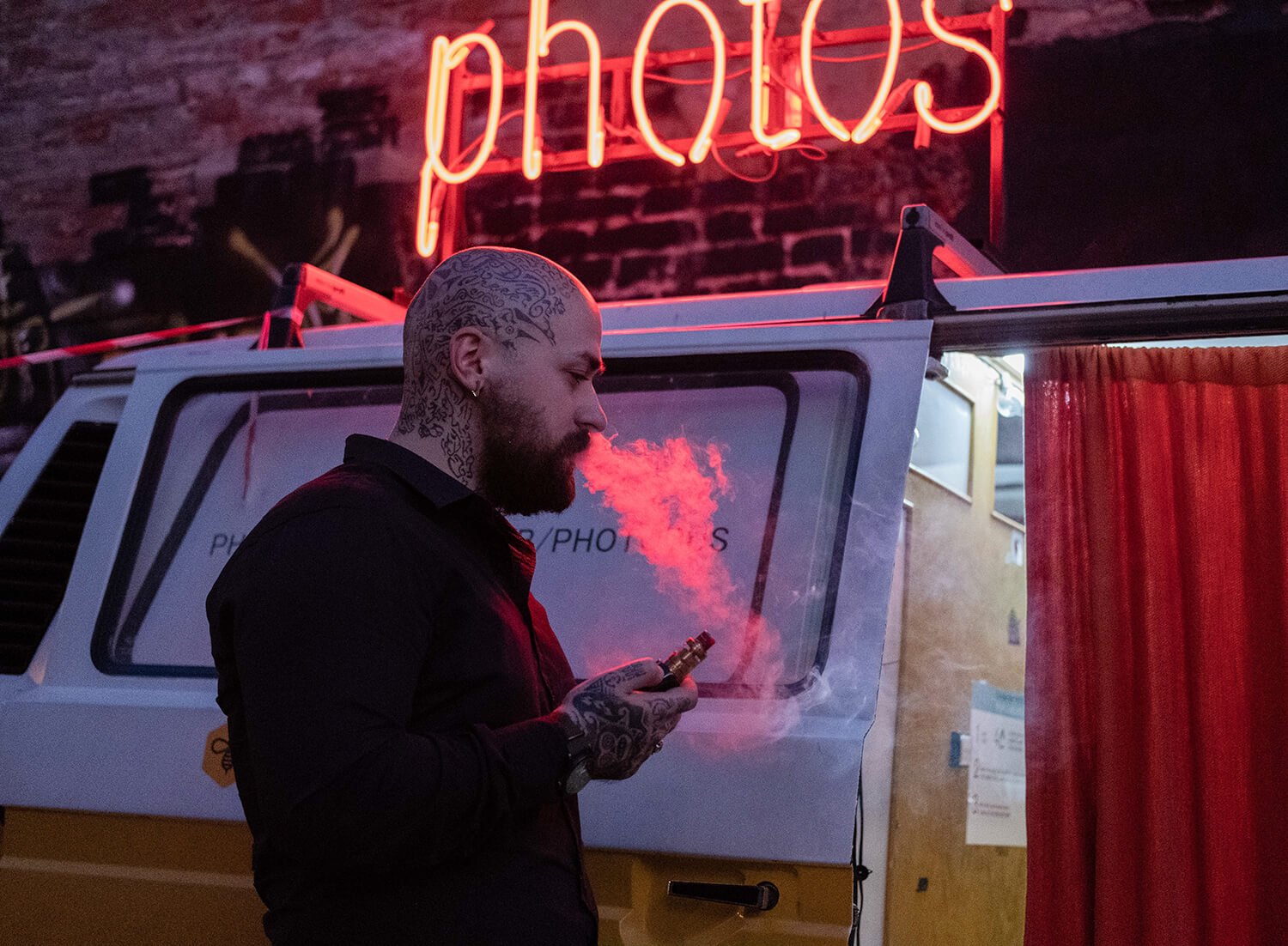 Due to its newness and lack of similarity to any other product, vape stores occupy a bit of an odd niche on the high street. They can often feel more like showrooms and, due to the small size of the items for sale, a bit sparse. For these, and many other reasons, the idea of a mobile vape store isn't a particularly wild one. Setting up kiosks at vape expos or music festivals can dramatically extend the reach of your marketing, especially if you're visiting outside your normal area of business. This can be an especially useful tactic for companies with no high-street presence, such as suppliers of wholesale CBD edible products.
Marketing Talk
One of the ultimate goals of marketing is to build customer retention, which is a term that describes customers who keep coming back. While opinions may vary on this topic, there are suggestions that getting new people on board is much harder (and more expensive) than keeping existing buyers content. Retained customers have both a higher lifetime value (LTV) and return on investment (ROI), which basically means that they spend more but require little cash to get on board in the first place. Happy customers are also much more likely to promote your brand naturally, that is, through word of mouth.
Overall, marketing and self-promotion shouldn't be viewed as a destination or something that can be completed, as learning how to sell your goods (and actually getting out there and doing it) is a journey without an end. With each failure and success, you will get better at doing it, though.
And of course, it goes without saying that having innovative and quality products is one of the best ways for attracting and retaining audiences.
Subscribe & Stay Updated
Get notified about our new products, promotions, events and articles from the cannabis industry!

Weekly New Products Notifications

Promocodes & Discounts

Exclusive Deals Through the Year

News & Lifestyle from Cannabis Industry
[mc4wp_form id="27247″]