The global CBD industry is growing rapidly, thanks to the recognition of its potential benefits. In fact, as of the end of 2021, the sales of cannabis products were worth €403.4 million. This figure is expected to hit €3.2 billion by 2025.
As the number of potential consumers boosts, so does the demand for CBD-based products. That's why it's no surprise that the number of retailers selling and distributing hemp and cannabis-derived CBD products is increasing, too. Consequently, more and more payment portals are popping up to support this expanding industry.
If you're looking to sell CBD online in Europe, this article takes a look at some CBD payment gateways across Europe and discusses their strengths and weaknesses.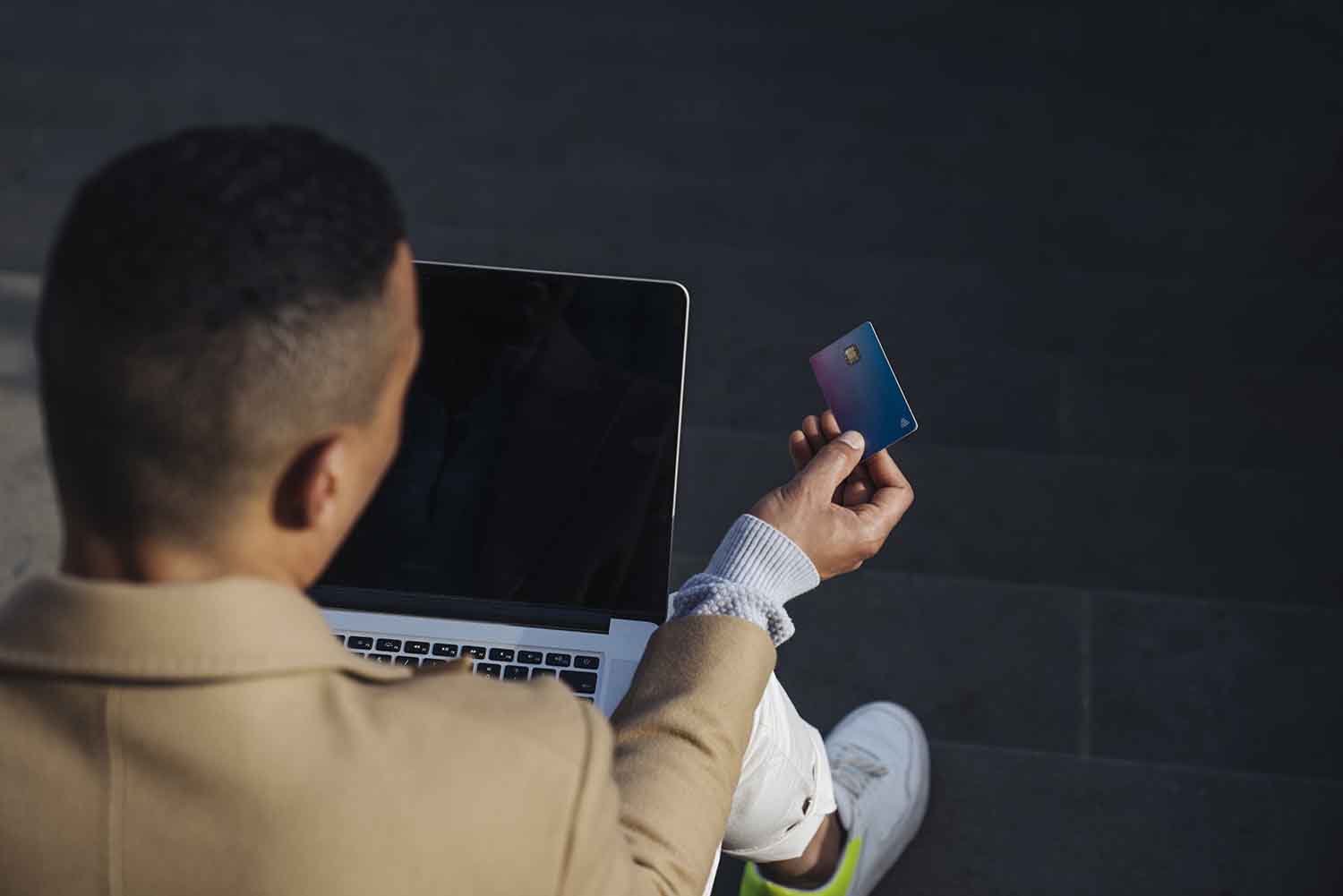 What is a Payment Gateway?
Payment gateway (or portals) are used by merchants to accept payments from their customers.
The most common type of payment portal is a website that allows customers to pay for a product or service using a credit or debit card.
A payment portal can be built into an eCommerce website, or it can be hosted on its own page. Payment portals are often integrated with shopping carts and other eCommerce software to make it easier for customers to check out.
In addition to accepting credit and debit card payments, some payment portals allow you to accept payments from bank accounts, PayPal, and more.
Top 5 European Payment Gateways for CBD
As we have already established, the cannabis industry is growing at a rapid pace, and with that comes the need for more payment portals. With the introduction of more merchants selling CBD products in Europe, there is a need to explore the best ways to receive money from customers.
Here are five of the top CBD payment portals in Europe:
1. WorldNet
WorldNet is a global payment gateway for online merchants. It allows you to accept payments from CBD customers all over the world, in their local currency, and with a choice of payment methods.
WorldNet has been providing payment solutions since 2007 and has an established base of international corporate clients throughout North America and Europe from their corporate headquarters in Dublin, Ireland.
Their focus is on providing end-to-end solutions for online merchants that include everything from subscription services for CBD merchants to WooCommerce plugins for WordPress websites. With WorldNet, you can be sure that all your payments are secure and encrypted for maximum safety and security.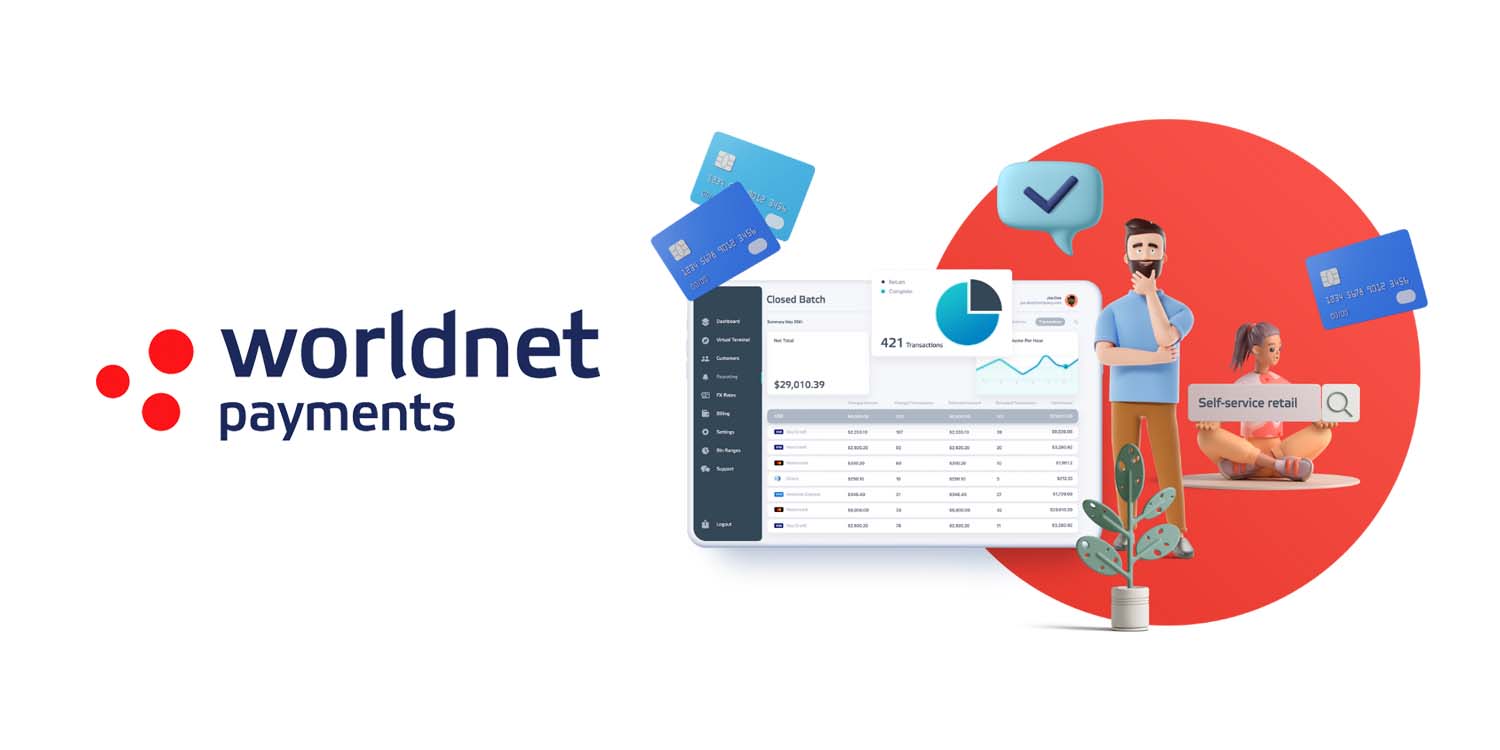 2. Nochex
Nochex is a multi-currency payment gateway that enables the UK and European online businesses to accept payments from customers. Nochex is based in the UK and has been operating since 2001. Known as the UK's alternative to Paypal, Nochex has a wide range of payment methods including credit cards, debit cards, and bank transfers. Nochex also offers a number of other services including MPOS payments, subscription payments, and invoicing.
As one of the first payment companies to associate with the e-cig industry from the beginning, Nochex has a good relationship with CBD businesses and a smart onboarding process.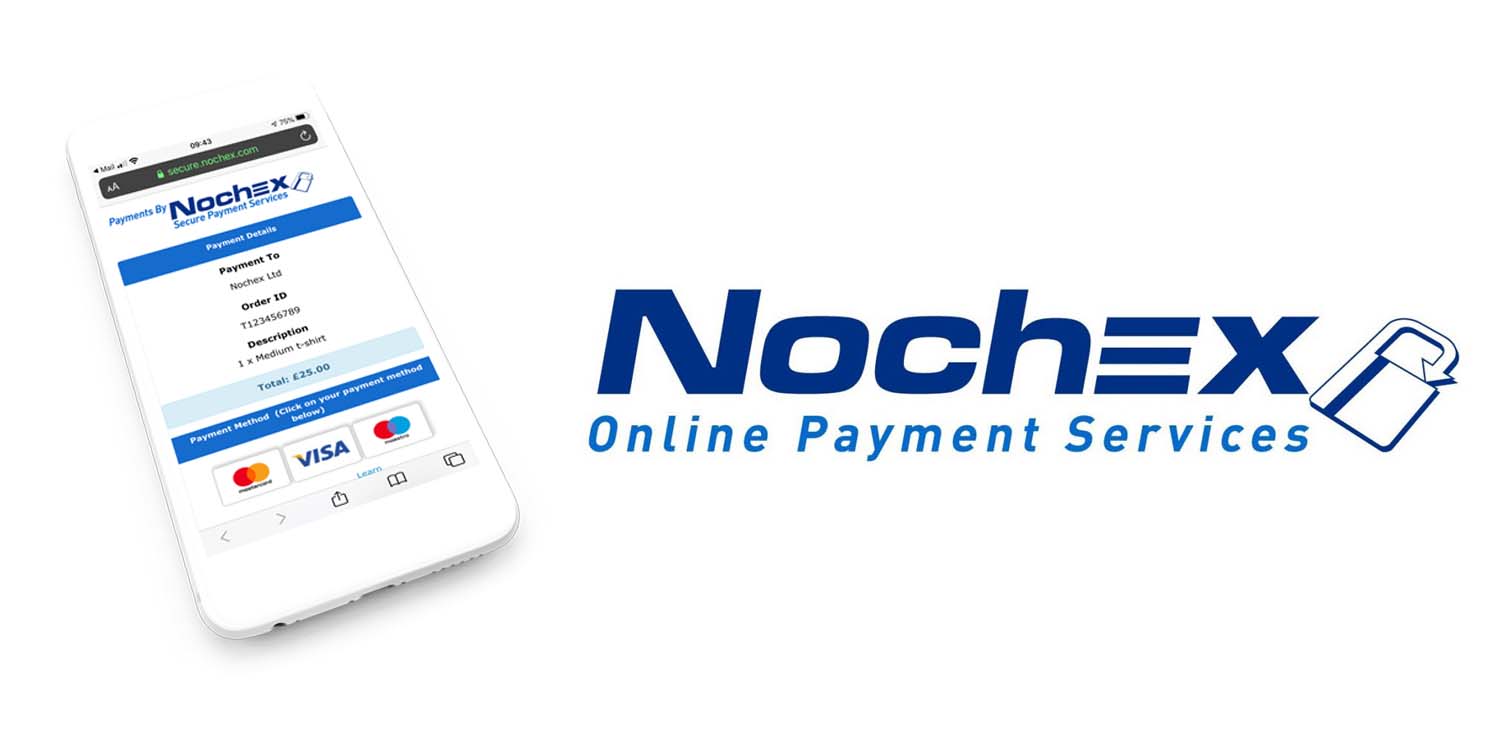 3. Paytriot
Paytriot is a payment platform that offers simple, secure, and cost-effective payment solutions. With its headquarters in Uxbridge, Hillingdon, United Kingdom, Paytriot offers multiple payment options for merchants to accept payments from their customers. Merchants can also receive payments via direct debit or telephone orders.
Additionally, Paytriot is one of the few companies to accept CBD business payments. In fact, approximately 300 of them are already working with Paytriot. When you choose to use them, you can rest assured that you are partnering with a UK payment merchant that is fully FCA-registered.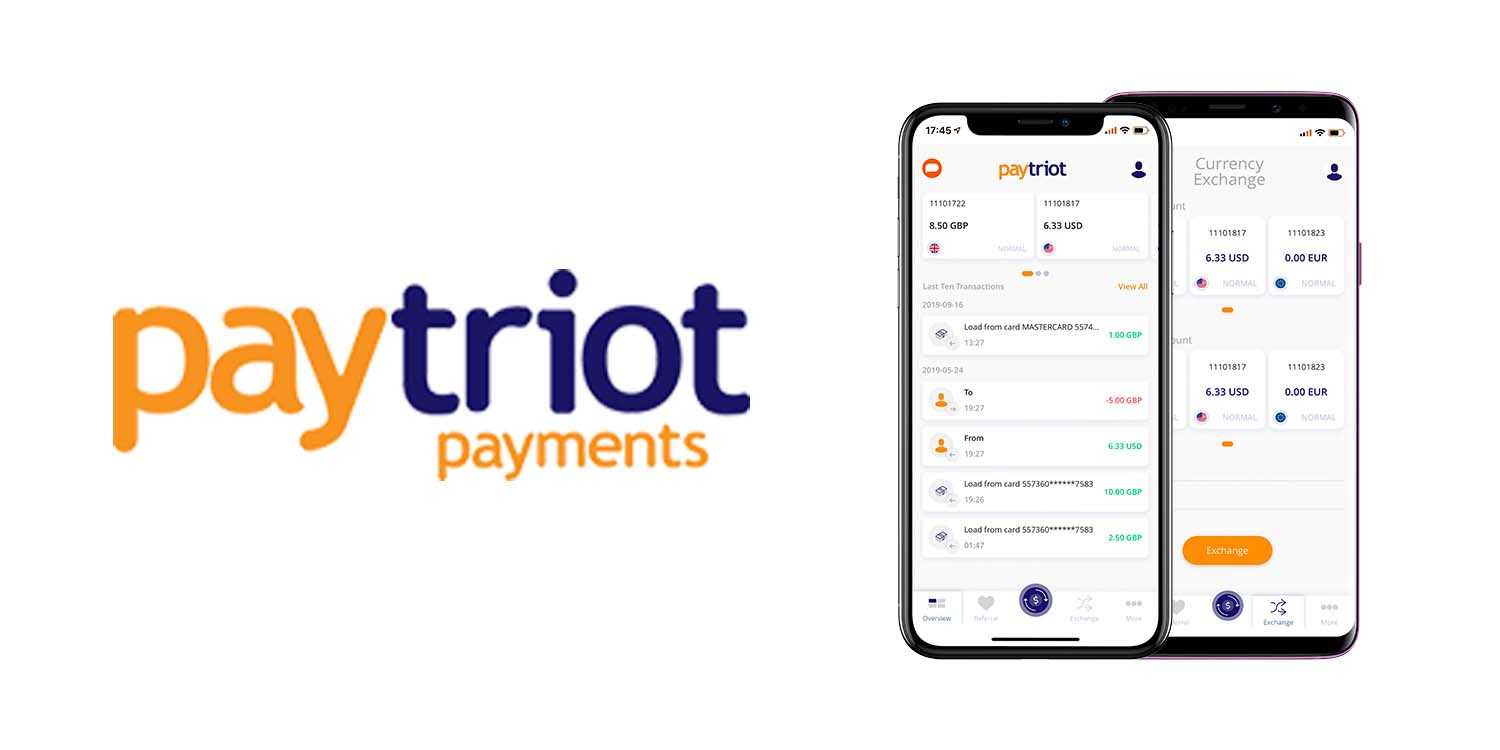 4. NMI Payment Gateway
NMI Payment Gateway is an easy-to-use and powerful payment gateway for processing credit cards, debit cards, and other forms of online payments. NMI is a favourite alternative for high-risk businesses, including online vape and smoke shops, e-cigarette sites, FFL to FFL businesses, cigar sites, and CBD merchants.
To make things even easier, there are NMI-compatible plugins for popular shopping carts such as WooCommerce that allows you to integrate the NMI gateway into your existing website with ease.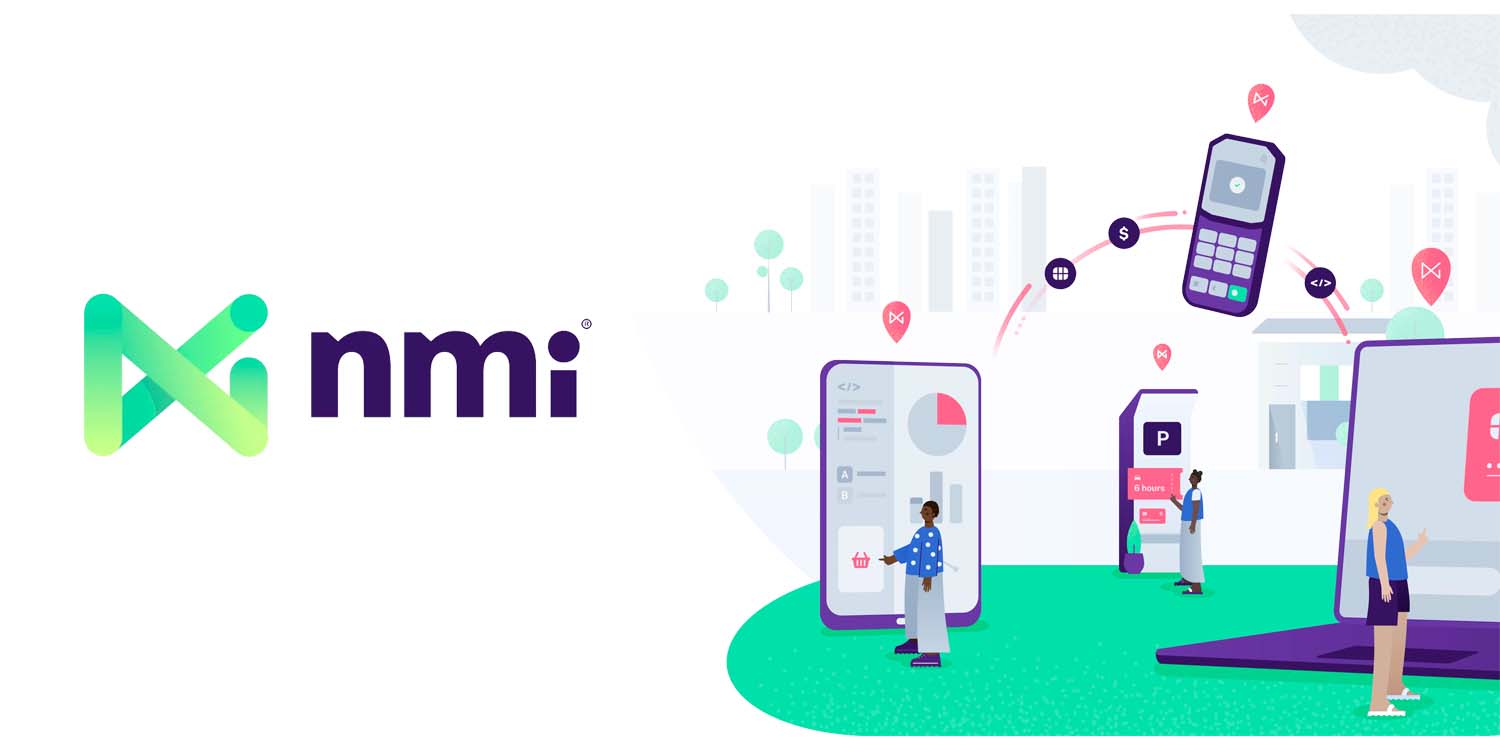 5. Purepay
Purepay Payments has become one of the leading payment processing companies in Europe and has earned a reputation for itself as one of the most trusted payment processors for CBD products in Europe. Located in London, Malaga, and Stockholm, Purepay Payments Limited supports payments made by credit cards, debit cards, prepaid cards, and e-wallets like iDeal in the Netherlands.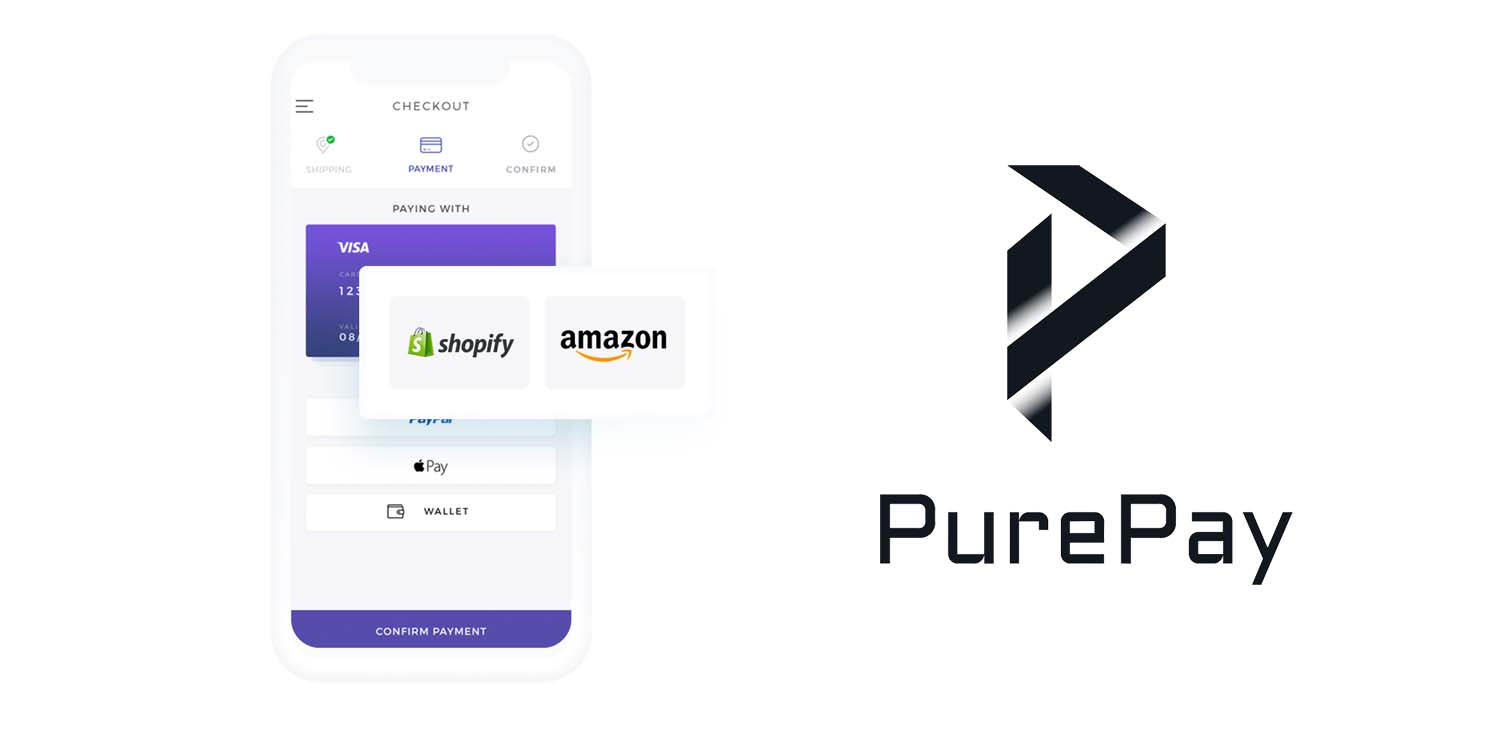 Wrapping Up
When it comes to choosing CBD payment gateways, the best option is one that meets your immediate, and long-term needs. Be sure to consider factors like ease of use, cost, and security.
Your choice will also depend on your personal preference and the size of your business. For example, if you're just starting out with CBD products, you may want to choose a simple option that allows you to accept payments online. On the other hand, if you're already established in the industry and want to expand your business with international customers, then you should look for a more sophisticated service provider.
Hopefully, the 5 portals covered in this list will give you a good place to start, as you work towards growing your CBD online business in Europe.
Subscribe & Stay Updated
Get notified about our new products, promotions, events, and articles from the cannabis industry!

Weekly New Products Notifications

Promocodes & Discounts

Exclusive Deals Through the Year

News & Lifestyle from Cannabis Industry