Although it's still in an embryonic stage, the CBD market is booming. In the US alone, the Brightfield Group estimated that the CBD market was worth $4 billion in 2019. By 2025 it could be $25 billion (£18.7 billion). In Europe, Visual Capitalist estimates that the market will be worth €1.3 billion by 2023, which represents a compound annual growth rate (CAGR) of 42%. These figures confirm that CBD is becoming popular around the world, and, in turn, sales are increasing.
As a head shop owner, this is important. Not only does it signal that the market is ripe for business opportunities, it tells us that, within a few years, but competition will also increase exponentially. Those that are established should be able to fend off newcomers. However, those that only set up shop in the last couple of years will need to fight hard as the market grows. One of the best ways to be competitive in an evolving industry is diversity.
Be Unique to Stay Competitive
Offering unique wholesale CBD products can give you the edge over companies looking to make a quick buck by offering generic, substandard products. This is where we come in. We provide direct access to thousands of products from reputable suppliers at competitive prices. From wholesale vape to CBD oil for pets, our virtual store is packed with high-quality products for all demographics. In short, we've got the resources necessary to help you diversify your business.
As we've established, that's important if you want to be competitive now and in the future. However, it's also important if you want to offer a quality service. As the industry evolves and expands, so too will its demographics. In other words, more people are turning to CBD, vapes, and other related products. As a head shop owner, you need to cater to their needs. This is why you have to sell unique products.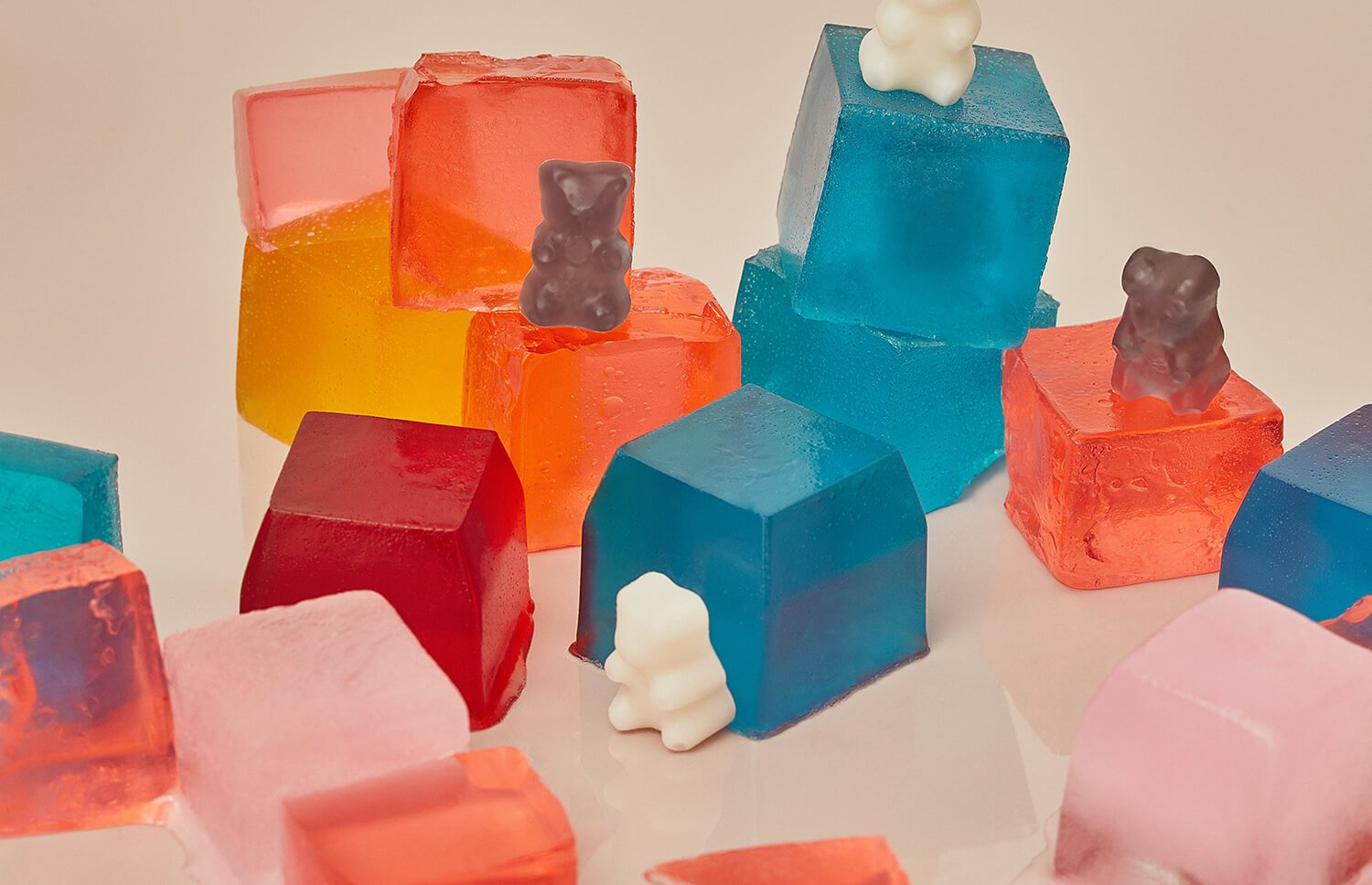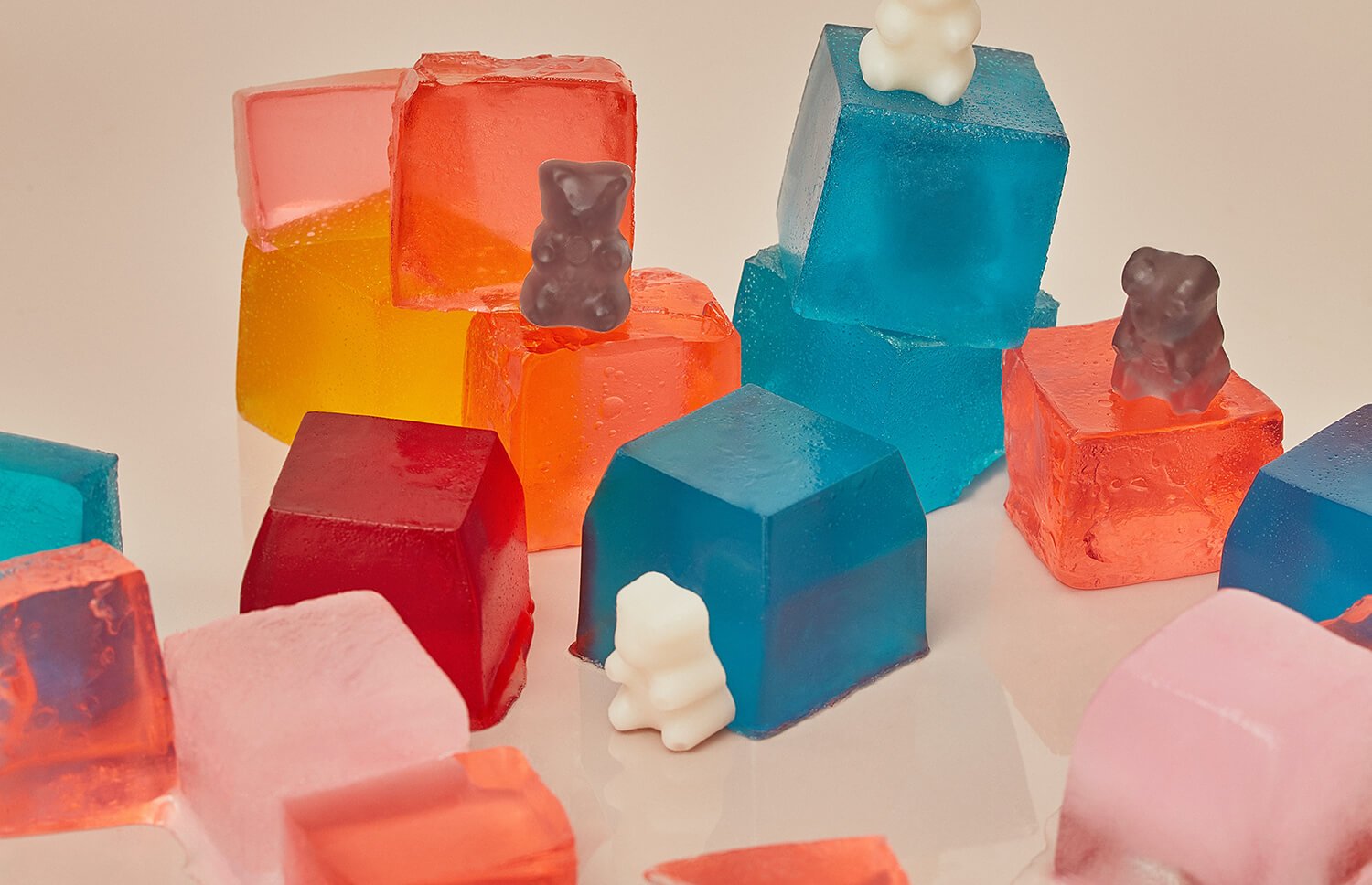 Wholesale Vape and CBD Products for All
For example, our selection of wholesale vaporizers covers the entire spectrum of uses and users. We've got wholesale vape kits for beginners, we've got flavors such as cherry mint for the connoisseurs, and we've got products such as the Volcano Hybrid Herb Vaporizer for the experimental.
It's the same with our
wholesale CBD products
. There are oils for pets, skin creams, and blended formulas. In essence, there's something for everyone which, according to the data, is important.
Indeed, a
2019 Gallup poll
tells us that 64% of Americans are aware of CBD oil and its related products. That's a potential market of 210 million people which simply has to be diverse in nature. Then, when you add the UK, Europe, and Asia to the mix, the potential customer base is well over 500 million. It's also true that different countries have different laws and attitudes to CBD.
Again, this demonstrates the need to stock a variety of wholesale CBD products, particularly if you're an online retailer targeting multiple countries. Selling wholesale vaporizers at competitive prices is great, but only if your target audience wants them/can buy them.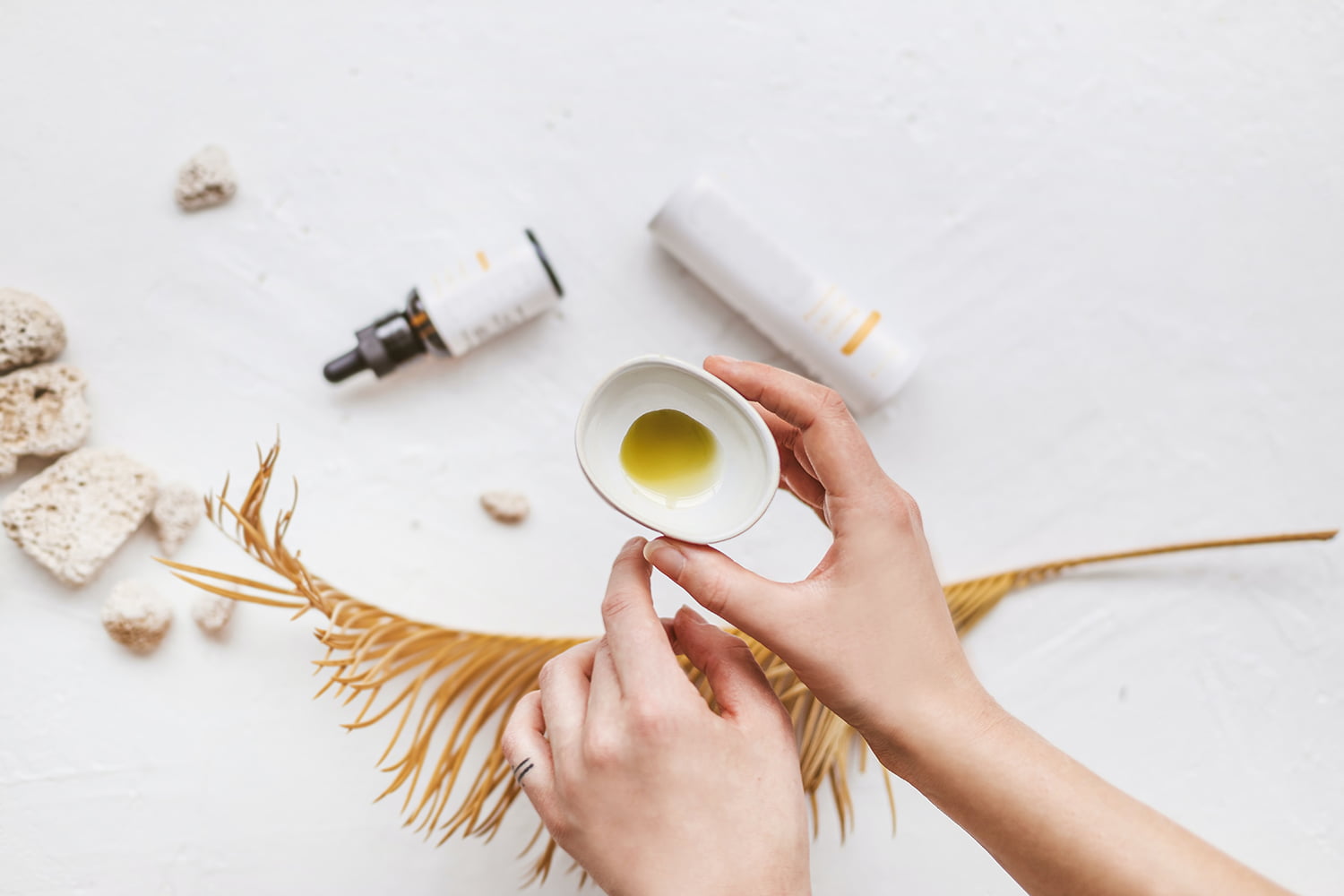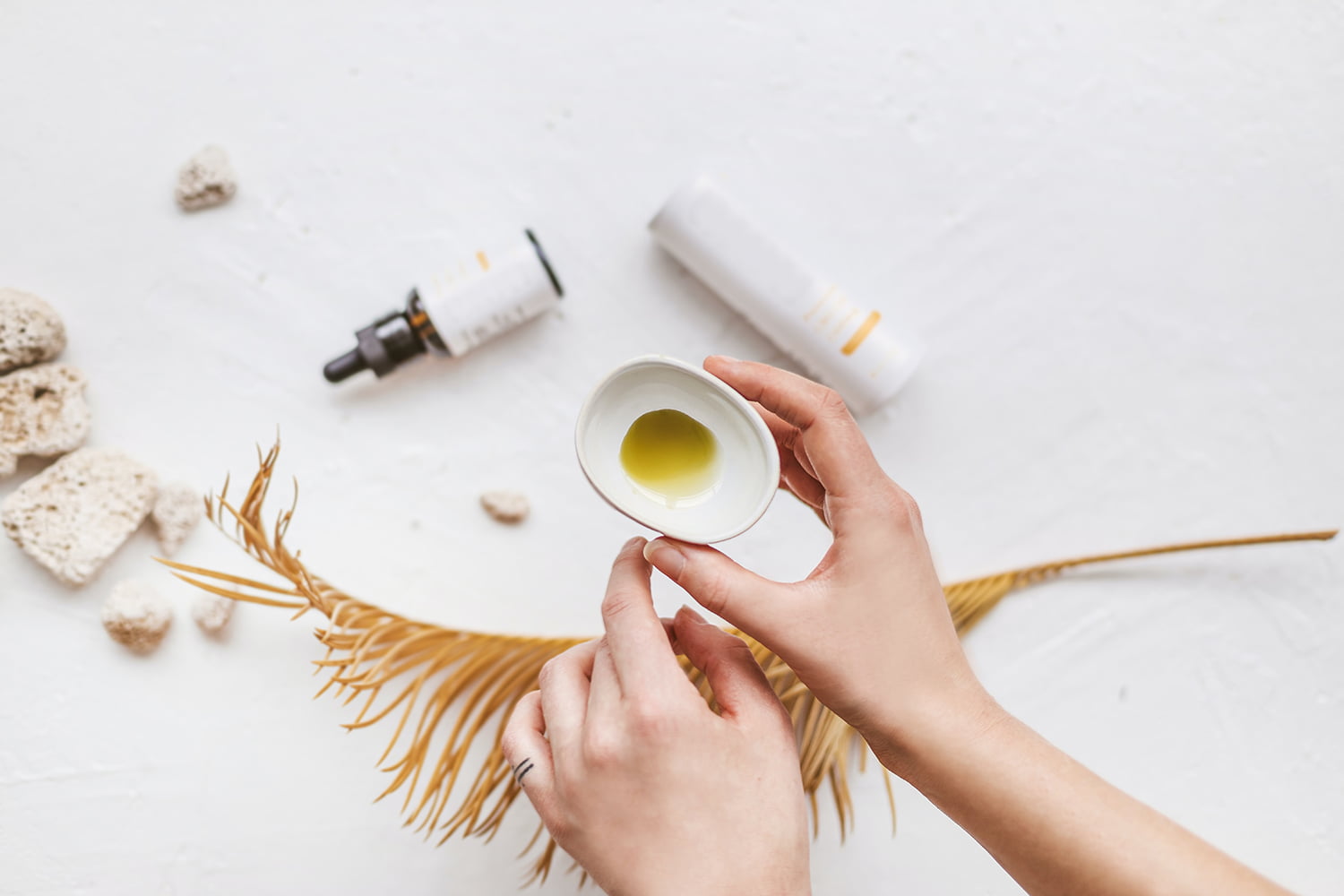 You Need to Evolve as the Industry Grows
When you combine the need to target specific demographics and, indeed, changing demographics, with a growing market, it's easy to see why stocking unique products is important. A successful grow shop can't limit itself to one type of product or market. There are thousands of wholesale CBD products out there and millions of customers eager to buy. As the industry grows, these things are only going to become more pronounced. That's why you need to search for the products that no one else is selling.
It could be wholesale vape supplies or CBD skin creams. Whatever it is, you need to make an impact and, moreover, make an impact with the right people. That's why we're Europe's number #1 wholesale CBD and vape supplier. We offer all the products you need to create a diverse portfolio and get noticed. Things are changing and you can't afford to stand still. Think unique, and you'll give yourself the best chance of growing in step with the industry.
Subscribe & Stay Updated
Get notified about our new products, promotions, events and articles from the cannabis industry!

Weekly New Products Notifications

Promocodes & Discounts

Exclusive Deals Through the Year

News & Lifestyle from Cannabis Industry
[mc4wp_form id="27247″]